HW series mixed flow pumps
Product Details
Type HW pumps are horizontal, single stage, single suction volute mixed flow pumps. The pumps are designed to handle clean water or any other kinds of liquids with similar physical and chemical properties of water, so they are widely used for agricultural irrigation and drainage. The temperature of the liquid should be lower than 50 ℃.
Features: simple structure, reliable operation, easy maintenance, high efficiency, small body and light weight.
Performance: 70-9000 m3/h, head 4-22 m.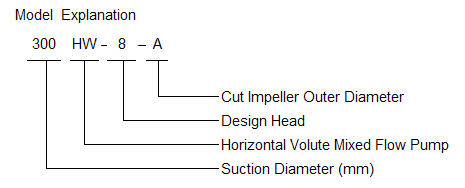 Inquiry Now
Other Products
New Products